A NEW LINE OF PEDALS IS BORN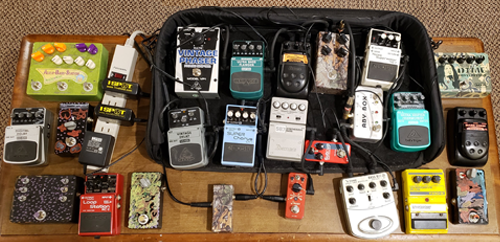 Robert Jay, pedal builder and owner of Killdozer, has been performing on the New York music scene for over 30 years. A long-time bassist, Rob has performed in various tribute and cover bands, as well as multiple original hard rock/metal acts. A proud pedalhead, Rob has accumulated a wide assortment of pedals over the years in order to achieve the perfect sound for the project he is working on. Many of his gigs have required him to configure his pedal board with almost all of them. Needless to say, he understands the struggle of pedal clutter, but didn't want to abandon traditional pedals for the multi-fx modeling units available. If only there were a way to combine some of those pedals and reduce that clutter...
EVERYONE NEEDS A FRIEND. THE ONE THAT STARTED IT ALL...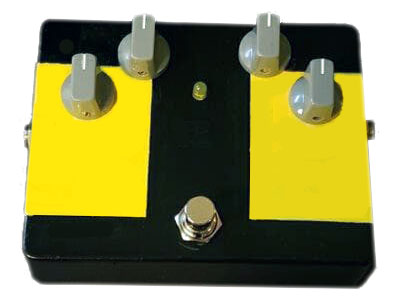 As a bassist, Rob knows all the jokes and has seen all the memes about the lonely bass player, the band member who's useless without the guitar player and drummer to play along with (fortunately he can play those instruments too). But what do you do when you don't have someone to play along with and are tired of spending hours playing along to recorded tracks? How do you know if those original ideas in your head actually sound good when combined with guitar parts? Rob set out to create a pedal that solves that problem and hence the "Friend Pedal" prototype was born. By combining harmony, octave, and distortion effects, this pedal provides any bass player with guitar chord accompaniment to match those bass notes.
MAXIMIZE SPACE. REDUCE CLUTTER. SAVE MONEY.
With the "Friend Pedal" under way, the concept of combining stompbox effects inspired Rob to try out other combinations. By experimenting with various circuit boards and other parts, Rob was able to find the right mix that keeps both the size and cost of each unit contained, while also accomplishing one of his most important goals - sounding great for both bass AND guitar. Most of the current PedalTechFX prototypes combine TWO effects into one, but this is only the beginning. There are endless combinations that could be experimented with and more ideas in the works.
A NEW GENERATION OF PEDALS FOR ALL GENERATIONS OF PLAYERS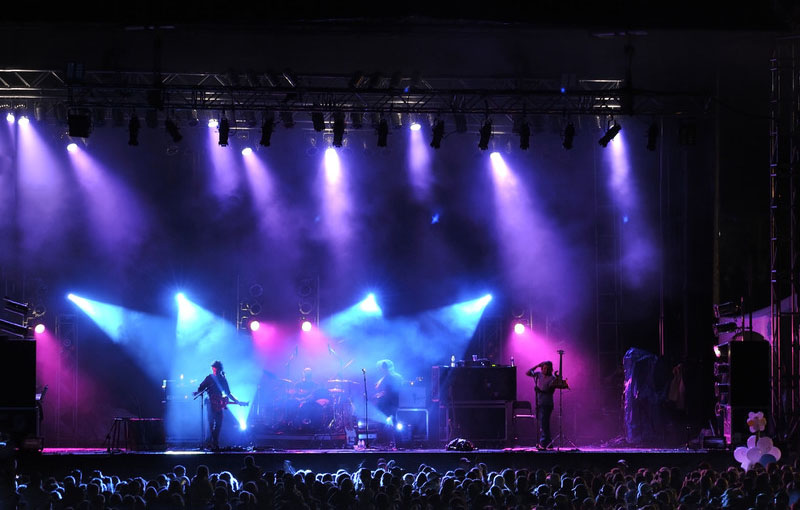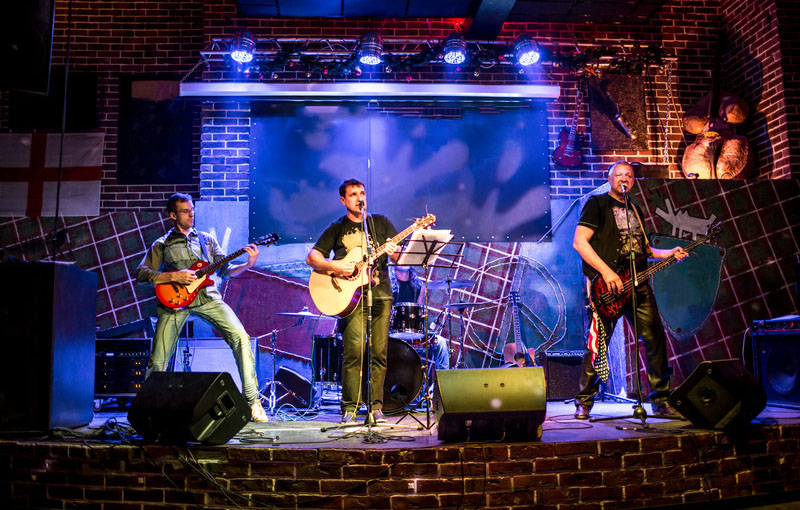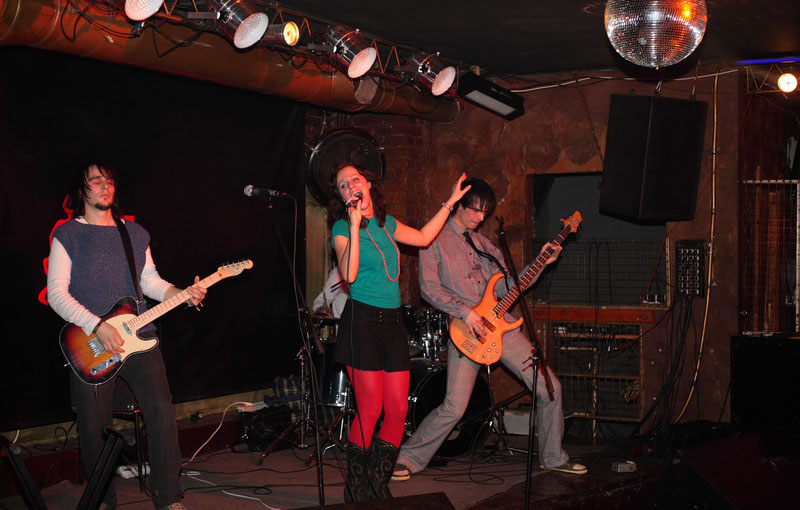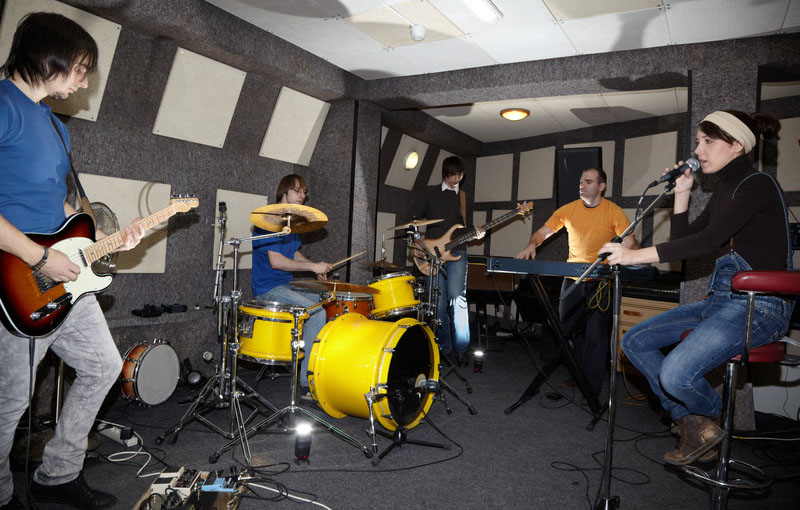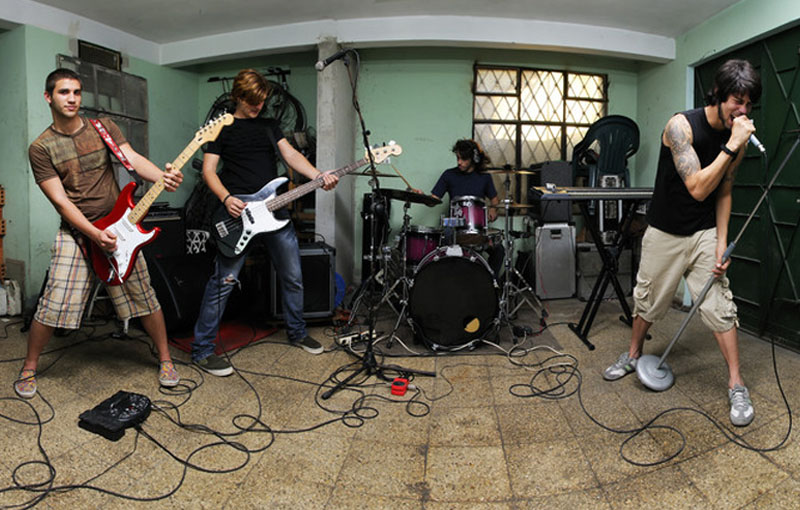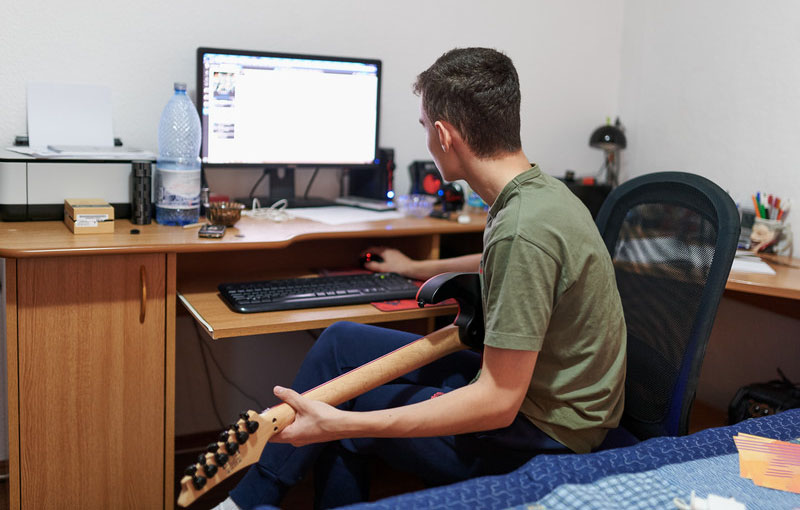 The PedalTechFX line is designed to be affordable, practical, and reliable, and is made for all levels of players. A newbie musician just starting out is likely on a budget (especially if they are teenagers) but still wants to have a great sound. A garage band might not be able to invest in expensive equipment, but still want to sound like their idols. The weekend warrior playing in bars and clubs for minimal pay still needs the right gear to dazzle an audience, and the seasoned pro needs the right tools to achieve their signature sound, whether in the studio or on the big stage. Never before has a line of pedals offered so much to so many.